ASBC Heritage & Conservation Specialists are a multi-award winning, family run business, based in Kings Newton, Derbyshire.
We are proud to be one of the first choice restoration and conservation contractors to the National Trust, Historic England, English Heritage and The Prince's Regeneration Trust as well as many Private Estates across the region.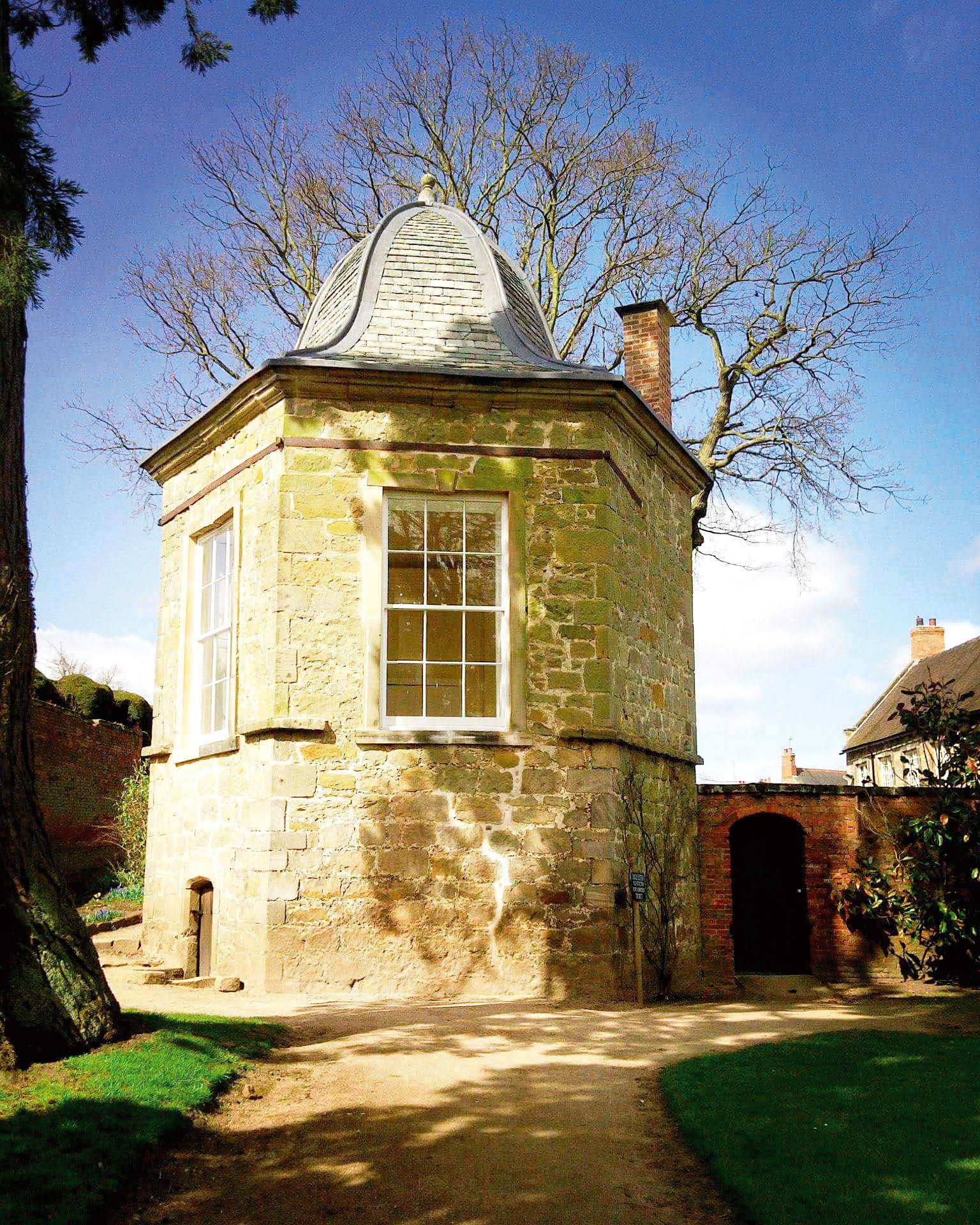 Recently scooping two major national awards, ASBC are the Federation of Master Builders, Master Builder of the Year 2017, for large renovation and heritage categories. This makes us the best in the UK in these particular areas of building work.
We have an incredible team of local, experienced, crafts men and women and we offer a full range of services from stone masonry, lead work, lime plastering, carpentry, joinery, brick work and roofing.
Our love of restoration and conservation, and passion for the highest of standards has enabled us to build a solid reputation within this niche area. We have been blessed to receive many accolades and awards over the years for outstanding work and project management. Many of these have been generated from returning clients directly nominating us.
Our company is dedicated to the conservation and restoration of our nation's historic structures. As such we employ traditional building methods and crafts including:
STONE MASONRY
LIME PLASTERING
LIME MORTARS
LIME RENDER
LIME WASHES
CARPENTRY
JOINERY
LEAD WORK
METAL WORK
ROOFING WORK
BRICK WORK
ASBC Heritage and Conservation Specialists recognise the importance of preserving these skills and we are committed to the national apprenticeship scheme.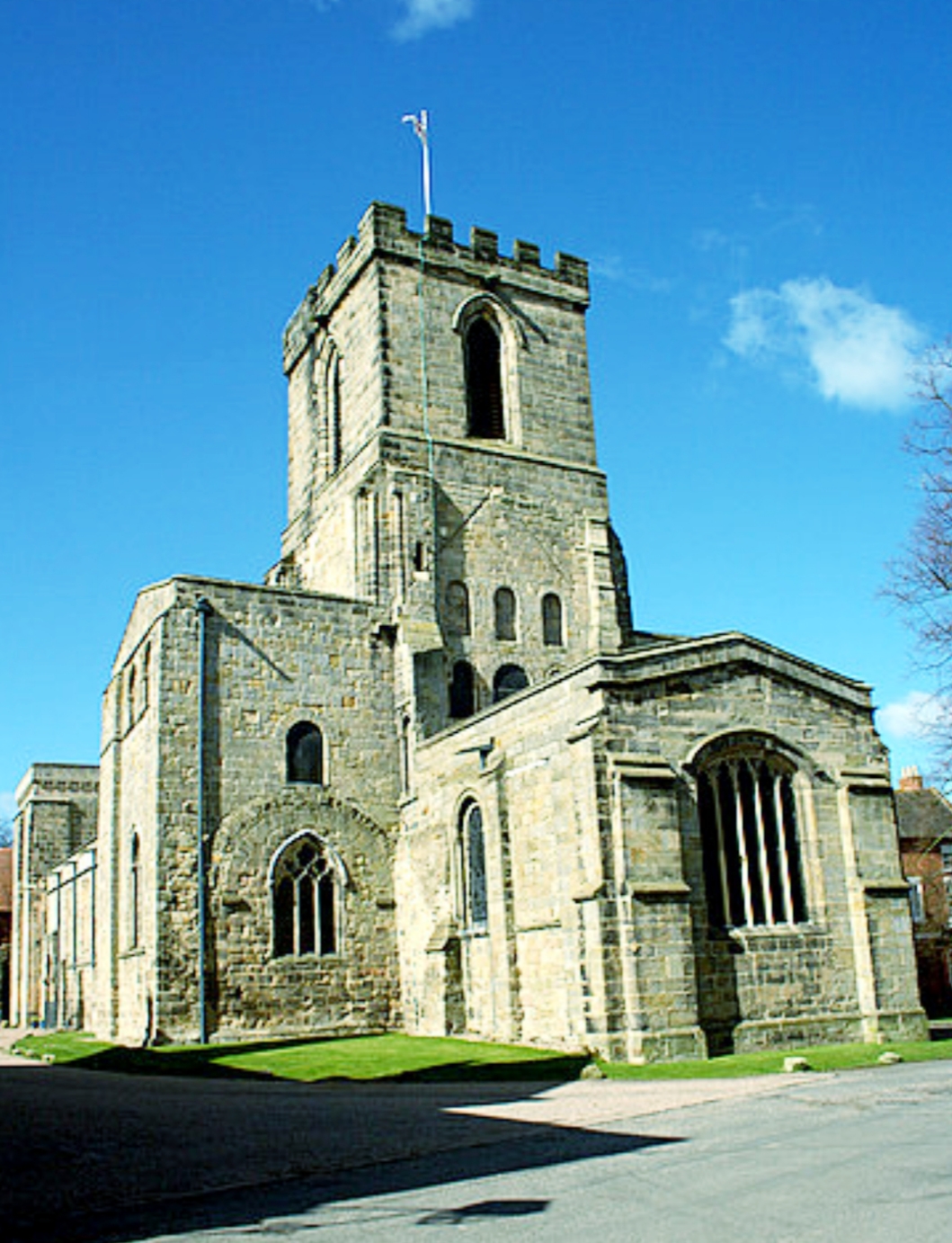 Got a project we can help with?