ASBC Heritage & Conservation Specialists are a multi-award winning, business based in Kings Newton, Derbyshire. We are proud to be one of the first-choice restoration and conservation contractors to St. George's Chapel Windsor Castle, the National Trust, Historic England, English Heritage and The Prince's Regeneration Trust as well as many places of worship and Private Estates across the country.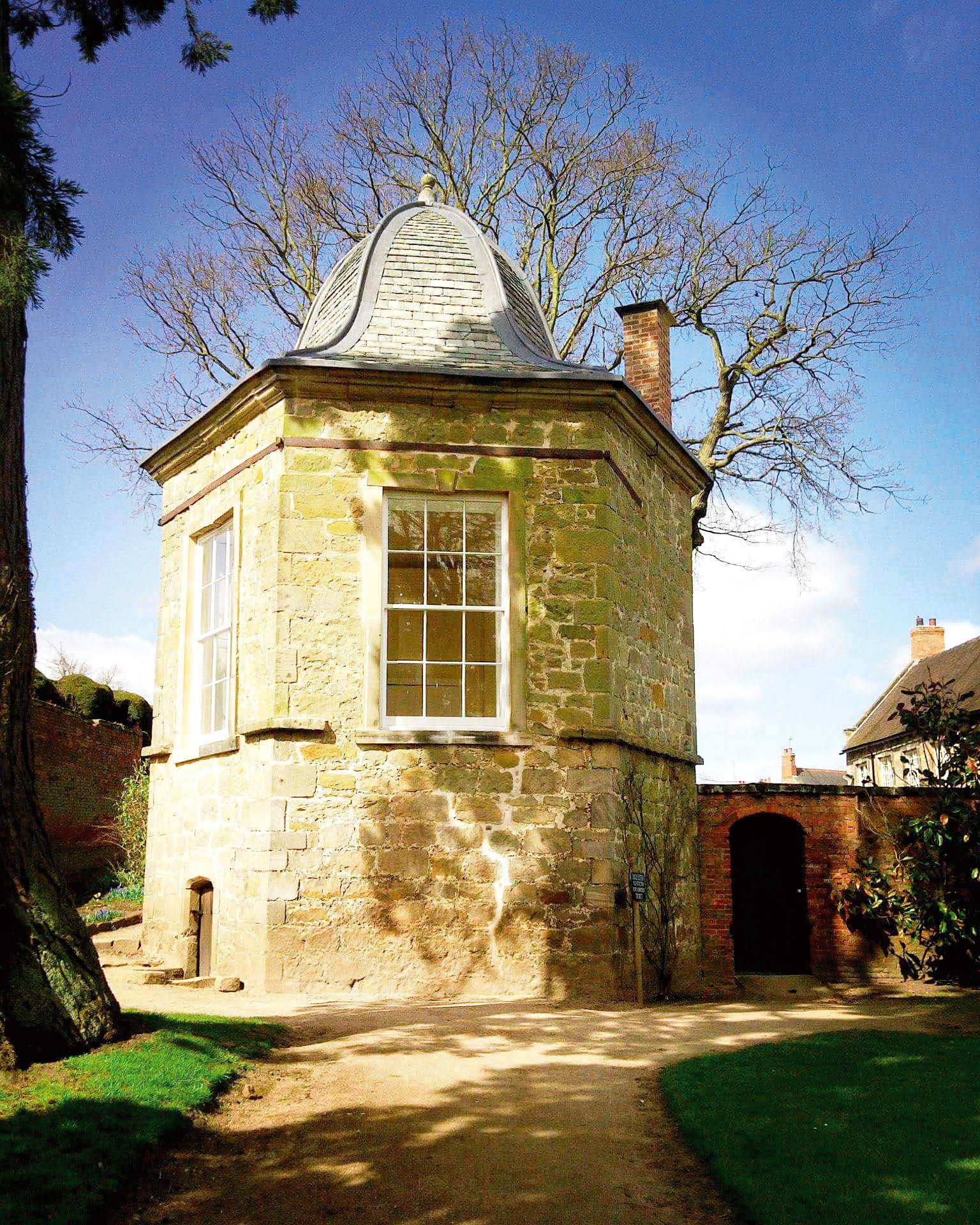 Led by heritage expert Alan Staley, ASBC have been steadily expanding over the past few years. We have an incredible team of local, experienced, crafts men and women and can offer a full range of services from stone masonry, lead work, lime plastering, carpentry, joinery, brick work and roofing.
ASBC help to protect our most precious and irreplaceable places of worship across the country. We have a deep expertise, knowledge and understanding of ancient buildings, quinquennial reports, grant funding availability and the challenges of internal approval processes.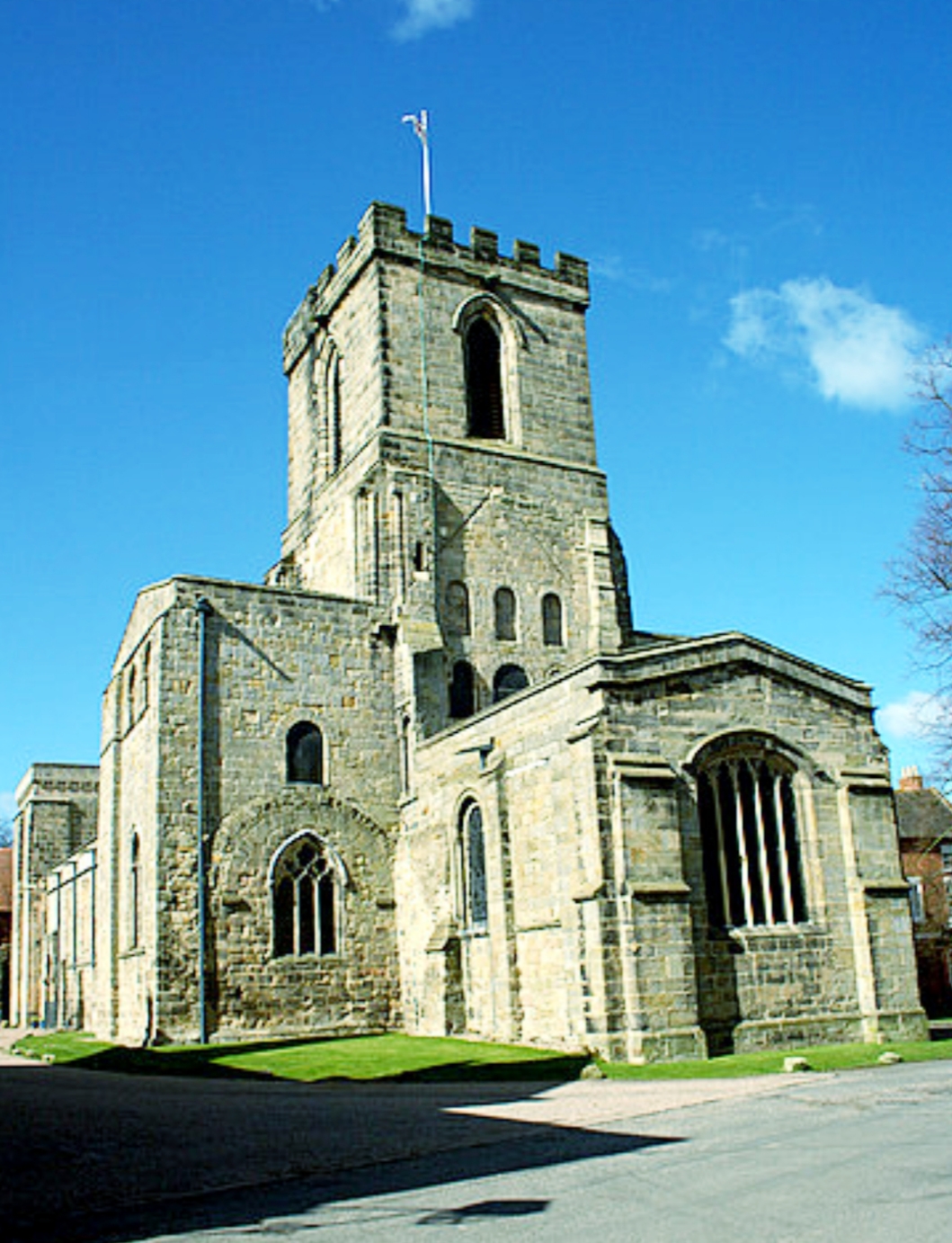 ASBC have worked tirelessly to adapt our methodology on site to ensure the safety of our clients and team members from contracting Covid-19.
During the latest lockdown with these new working practices, we have been able to complete a project at Windsor Castle, start some intricate work at Litchfield, Derby and Nottingham Cathedrals and assisted many organisations with their applications for the Covid Emergency grant funding.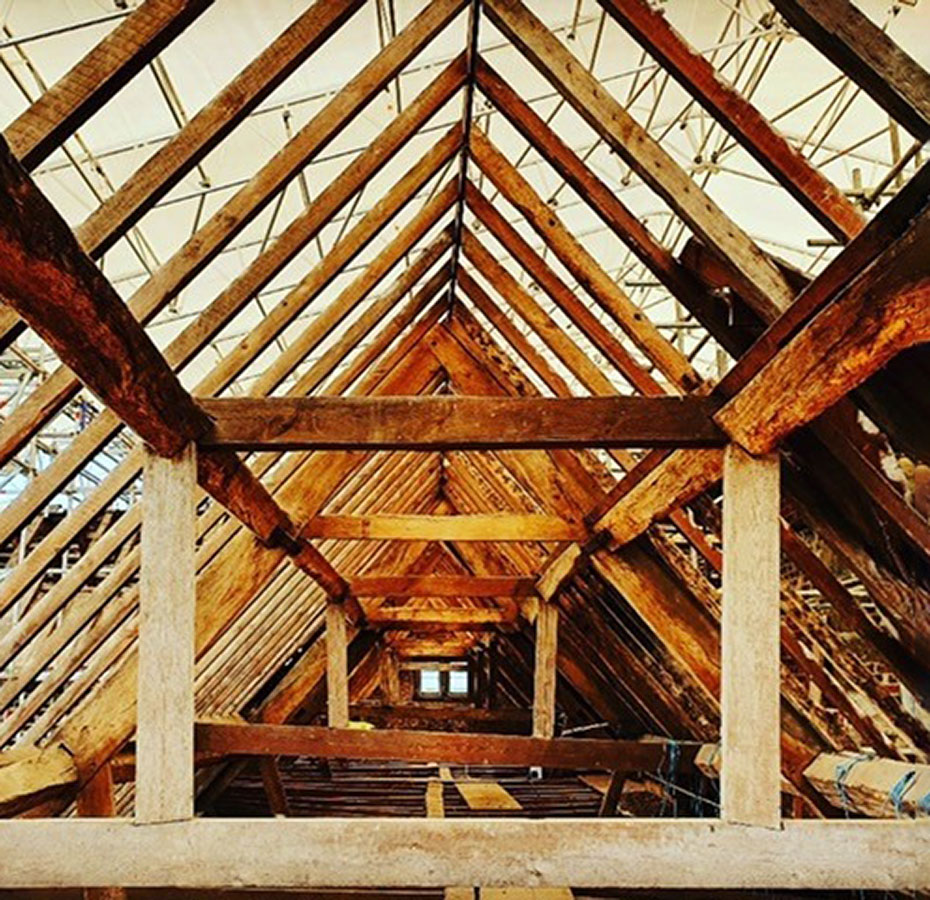 Our company is dedicated to the conservation and restoration of our nation's historic structures. As such we employ traditional building methods and crafts including:
STONE MASONRY
LIME PLASTERING
LIME MORTARS
LIME RENDER
LIME WASHES
CARPENTRY
JOINERY
LEAD WORK
METAL WORK
ROOFING WORK
BRICK WORK
ASBC Heritage and Conservation Specialists recognise the importance of preserving these skills and we are committed to the national apprenticeship scheme.
Got a project we can help with?